An interactive design studio dedicated to crafting superb visual experiences.
Design Director Scott Benish leads a team of specialists tailored to each project. It's also common to collaborate with other agencies or in-house personnel. We take pride in solving substantial design and communication problems efficiently thanks to our streamlined size, rather than in spite of it.
This nimble approach also allows us to take on clients and projects of various sizes: from small businesses to the largest corporations; from single page sites to complex data visualizations, robust web applications, and deep product catalogs; from utilitarian tools to entertaining experiences.
The common thread is creating compelling work that is appropriate to the context, accomplishes the goals, and delights the audience. If you'd like to make something great together, please get in touch.
A few of the people we've helped over the years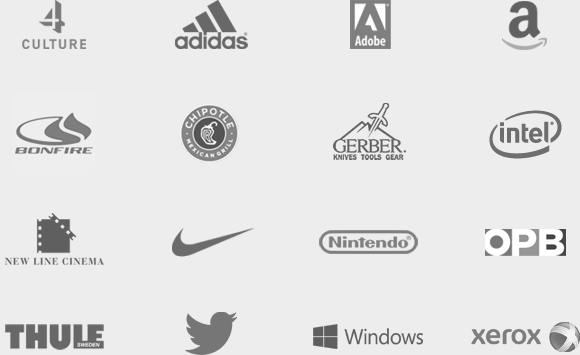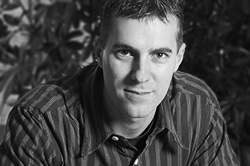 Scott Benish has been designing and crafting digital experiences for over 20 years. His work has been recognized by Communication Arts, ID Magazine, SxSW, Adobe MAX, the AIGA, and the Webvisionary Awards.
Read more about Scott at LinkedIn